PICTURES
---

I am only adding paused video clip's and a few still pictures at this time. The site will be updated frequently. The paused still video is less quality than the movies.
There are 27 Slide Show in Pictures.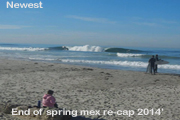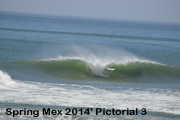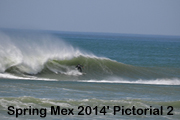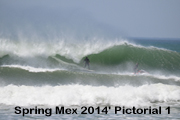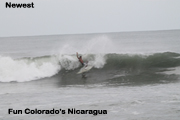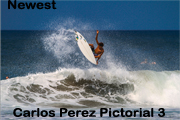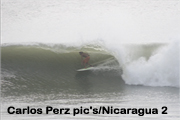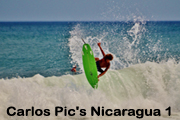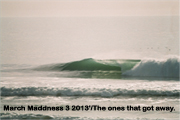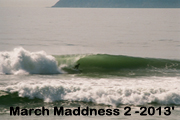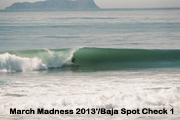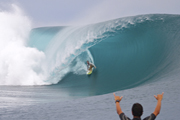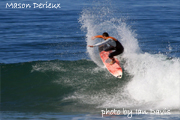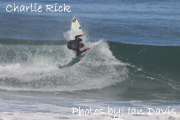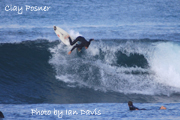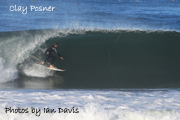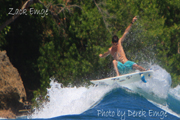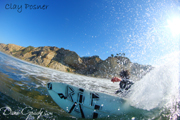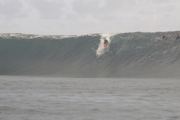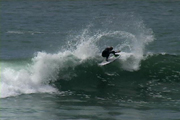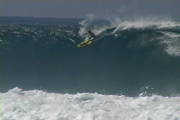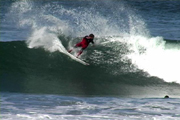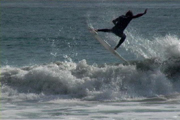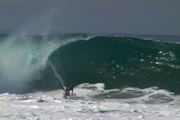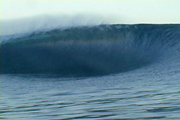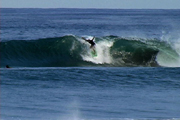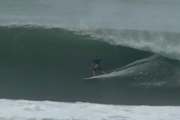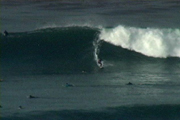 To Play Slide Show:. Click on picture.
To See Slide Show's name: Hover over Picture.
---
Please join our: